When it comes to installing plastic windows in your Canadian home, it's important to choose the right installer. Not only can an experienced and professional installer help ensure that your windows are installed correctly and function properly, but they can also provide advice and guidance on selecting the right windows for your specific needs. Here are some tips for choosing the right plastic window installer in Canada:
Do your research: Before choosing a plastic window installer, do some research to find out about their reputation, experience, and track record. Look for reviews and testimonials online, and ask for references from previous customers.
Check for certifications and credentials: Look for installers who are certified by reputable industry associations and who have the necessary licenses and insurance to work in your area.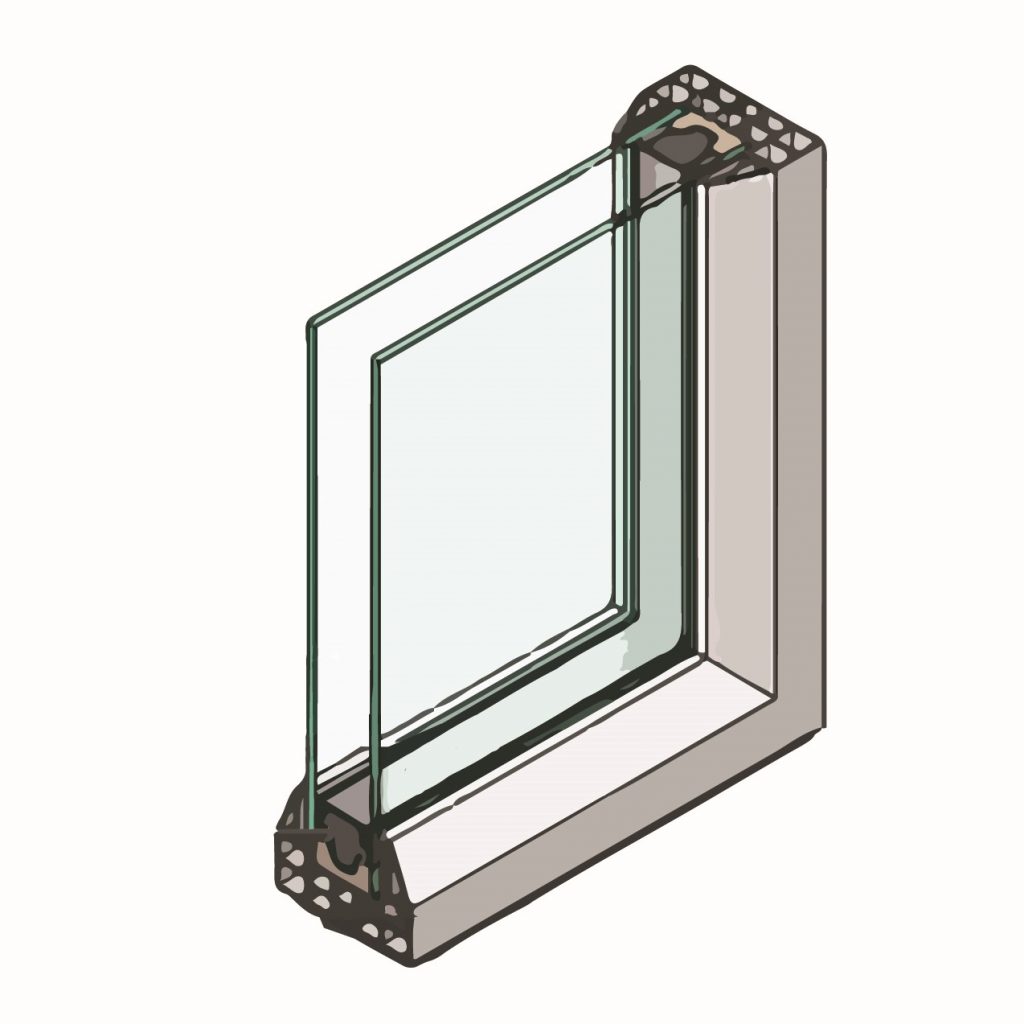 Ask about their experience: Find out how long the installer has been in business and how many installations they have completed. Ask for examples of similar projects they have completed and if they have experience working with the type of windows you are interested in.
Get multiple quotes: Shop around and get quotes from several different installers. Make sure that the quotes are for the same scope of work so you can compare them accurately. Interested in windows? Check out the comparison Vinyl vs. Plastic Windows
Ask about warranties and guarantees: Find out if the installer offers any warranties or guarantees on their work or the windows they install. Make sure you understand what is covered and for how long.
Communication and customer service: Pay attention to how the installer communicates with you and how responsive they are to your questions and concerns. A good installer will be easy to reach and will take the time to address any issues or concerns you may have.
Check for local experience: Choose an installer who has experience working with the specific weather and environmental conditions in your local area. This can help ensure that the windows are installed properly and can withstand the elements.
By taking these tips into consideration, you can find the right plastic window installer for your Canadian home and ensure that your windows are installed correctly and function properly for years to come.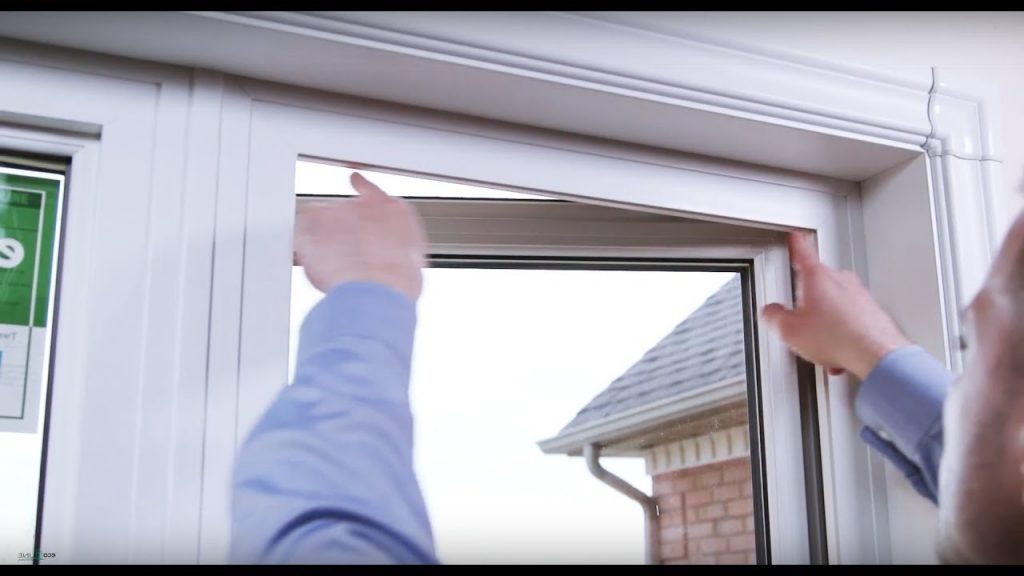 When choosing a plastic window installer, it is important to do your research and ask for references. Look for companies with a good reputation and positive reviews from previous customers. You can also ask for recommendations from friends and family who have had plastic windows installed in their homes.
Another important factor to consider when choosing a plastic window installer is their experience and expertise. Look for a company that has been in business for several years and has a team of skilled professionals. A reputable installer will also provide a warranty on their workmanship and the products they install.
It is also important to consider the pricing and payment options offered by the installer. While you don't want to sacrifice quality for a lower price, it is important to choose an installer that offers competitive pricing and payment options that work for your budget.
Lastly, it is important to choose an installer that provides excellent customer service. Look for a company that is responsive and easy to communicate with, and that prioritizes customer satisfaction. Good communication with the installer throughout the installation process will ensure that your plastic windows are installed correctly and meet your expectations.