Proper insulation is crucial for any window, but it is especially important for plastic windows in Canada. As the winter season can be long and harsh in many regions of the country, having well-insulated windows can make a significant difference in terms of energy efficiency and cost savings.
One of the main benefits of having well-insulated plastic windows is that they can help to reduce your heating bills. When your windows are properly insulated, they can prevent heat loss from your home, which means that you will not have to use as much energy to maintain a comfortable temperature indoors. This can result in significant cost savings over time, especially in areas where energy prices are high. What you should pay attention to when choosing plastic windows: main characteristics
In addition to helping you save money on your energy bills, proper insulation can also help to reduce noise pollution. If you live in a noisy area or near a busy street, having well-insulated windows can help to block out some of the external noise, making your home a quieter and more peaceful place to live.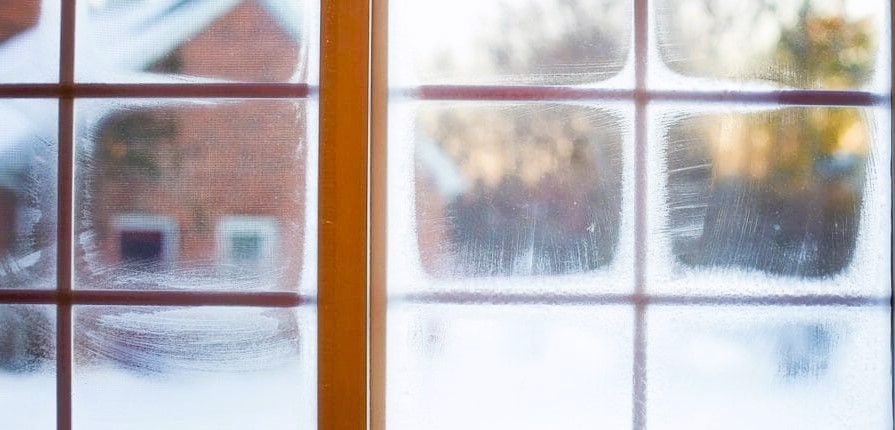 When it comes to insulation, there are several factors to consider when selecting plastic windows for your home. One of the most important factors is the type of glazing used in the windows. Double or triple-glazed windows are the most effective in terms of insulation as they have multiple layers of glass, with an air or gas-filled space in between, which acts as an insulator.
The quality of the window frame also plays a role in insulation. PVC frames are popular for their insulation properties as they are designed to minimize heat loss and provide a tight seal around the window. They also require less maintenance compared to other frame materials like wood or aluminum, making them a cost-effective choice for homeowners.
Proper installation is another key factor in ensuring that your plastic windows are well-insulated. Even the best-quality windows will not provide adequate insulation if they are not installed correctly. It is recommended that you hire a professional window installer who has experience with plastic windows to ensure that your windows are properly installed and sealed.
In summary, proper insulation is an essential feature of any plastic window. It can help to reduce energy costs, block out external noise, and provide a more comfortable living environment. When selecting plastic windows for your home, consider the type of glazing, quality of the frame, and professional installation to ensure that you get the best insulation possible.
Another way to ensure proper insulation for your plastic windows is to seal any gaps or cracks around the window frame with caulking or weatherstripping. This can be especially important in older homes where the window frames may have shifted over time.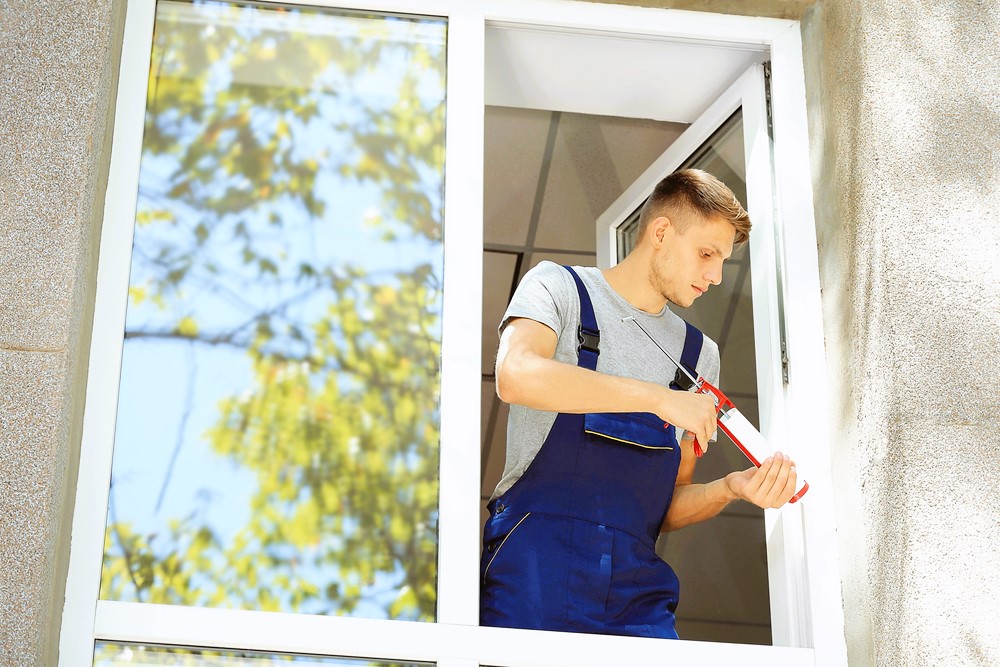 In addition, it's important to choose the right type of glass for your plastic windows. Double or triple-pane glass can provide additional insulation and improve the energy efficiency of your home. Some manufacturers even offer special coatings on the glass that can help block out UV rays and improve the insulation properties of the window.
Regular maintenance is also key to ensuring proper insulation for your plastic windows. Clean the windows regularly and make sure that any weatherstripping or caulking is still in good condition. If you notice any damage or wear and tear, make sure to repair it promptly to prevent drafts and maintain the energy efficiency of your windows.
In summary, proper insulation is essential for getting the most out of your plastic windows in Canada. By selecting high-quality windows, sealing any gaps, and maintaining them properly, you can ensure that your home stays comfortable and energy-efficient all year round.