Plastic windows have become a popular choice for homeowners in Canada due to their cost-saving benefits. While the initial investment in plastic windows may be higher than traditional windows, the long-term cost savings can make them a more financially responsible choice. In this article, we will explore the various ways in which plastic windows can save Canadian homeowners money.
Energy Efficiency
One of the main ways that plastic windows save homeowners money is through their energy efficiency. Plastic windows are designed to keep heat inside during the winter and prevent it from entering during the summer, which can significantly reduce the need for heating and cooling systems. By reducing energy consumption, homeowners can save hundreds of dollars on their energy bills each year.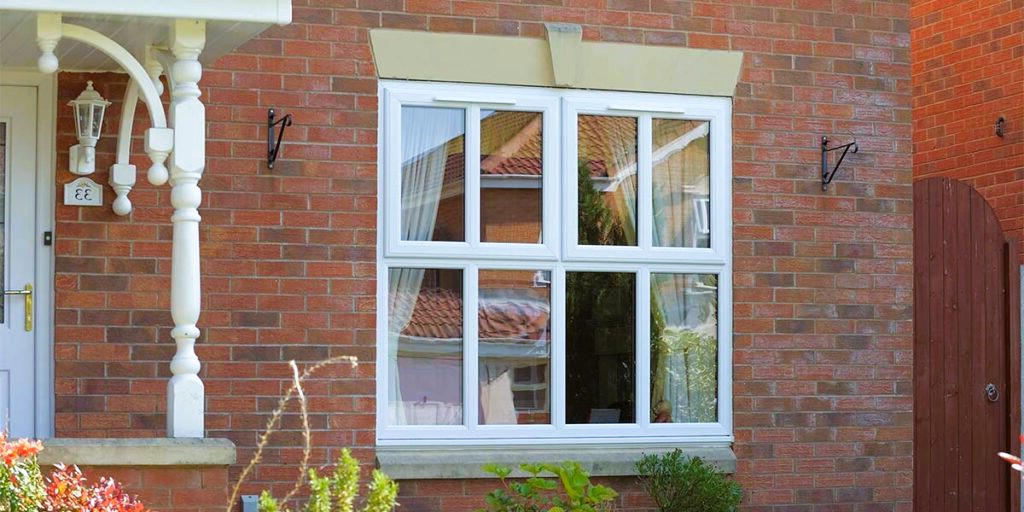 Low Maintenance
Plastic windows are also a low-maintenance option compared to traditional windows. They are resistant to rot, mold, and insect damage, which means they require less maintenance over time. This can save homeowners money on repairs and replacement costs in the long run.
Durability
Plastic windows are known for their durability and long lifespan. They are designed to withstand harsh weather conditions, such as strong winds and heavy rain, without warping or cracking. This means that homeowners can avoid the cost of frequent window replacements.
Reduced Noise Pollution
Plastic windows are also effective in reducing noise pollution from outside sources. They are designed to absorb sound, which can be particularly beneficial for homeowners living in busy neighborhoods or near highways. By reducing the need for additional soundproofing measures, homeowners can save money on noise-reducing solutions.
Increased Property Value
In addition to the cost-saving benefits of plastic windows, they can also increase the value of a property. Many homebuyers are willing to pay a premium for energy-efficient and low-maintenance features, which can make plastic windows a wise investment for homeowners looking to sell their property in the future. Why Plastic Windows Are a Sustainable Choice.
Government Rebates
The Canadian government offers various rebates and incentives for homeowners who choose to install energy-efficient upgrades, such as plastic windows. These rebates can help offset the initial investment cost and make plastic windows a more financially feasible option for homeowners.
In conclusion, plastic windows are a cost-saving and sustainable option for Canadian homeowners. By investing in energy-efficient and low-maintenance windows, homeowners can save money on energy bills, repairs, and replacements in the long run. Additionally, the durability and noise-reducing benefits of plastic windows can increase the value of a property, making them a wise investment for homeowners. With the added benefits of government rebates and incentives, plastic windows are an attractive option for homeowners looking to save money and reduce their environmental impact.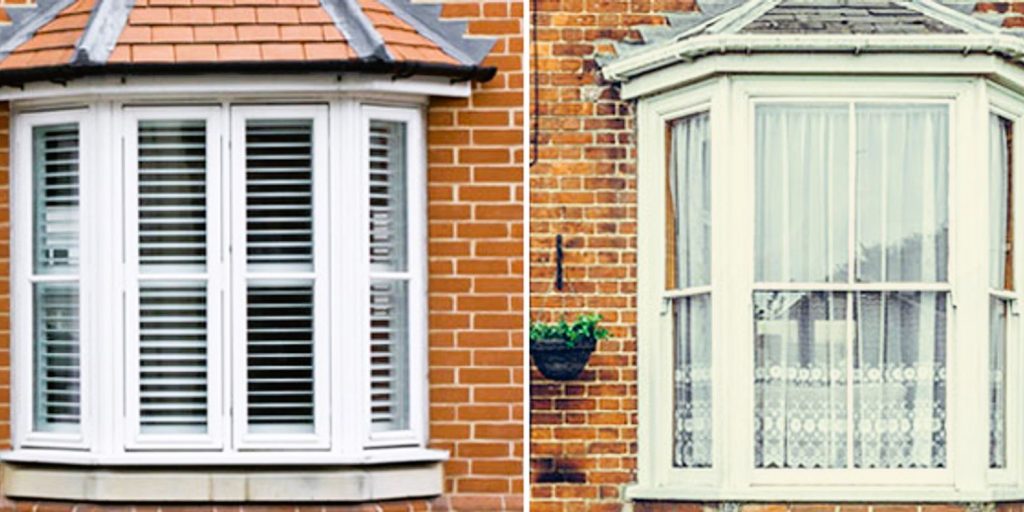 Another advantage of plastic windows in terms of cost savings is their durability. Unlike other types of windows, such as wood or aluminum, plastic windows are not prone to rotting, rusting, or warping, and they can withstand extreme weather conditions. This means that they require less maintenance and replacement, ultimately saving homeowners money in the long run.
Moreover, many manufacturers offer warranties on their plastic windows, which can provide additional cost savings and peace of mind for homeowners. These warranties can cover defects in the materials or workmanship of the windows, as well as provide protection against damage from extreme weather events.
Finally, plastic windows can also contribute to cost savings by improving the energy efficiency of a home. As mentioned earlier, plastic windows can help reduce energy consumption and lower heating and cooling costs. This means that homeowners can save money on their utility bills while also reducing their carbon footprint.
In summary, plastic windows offer a range of cost-saving benefits for Canadian homeowners. From lower initial costs to long-term durability and energy efficiency, plastic windows are a smart investment for any homeowner looking to improve their home's value and comfort while saving money. With the right installation and maintenance, plastic windows can provide years of reliable and cost-effective performance.