If you are considering installing plastic windows in your Canadian home, you may be overwhelmed by the many options available. With so many different styles, materials, and features to choose from, how do you know which windows are the best fit for your property? In this article, we will explore some important factors to consider when selecting plastic windows for your Canadian home.
Energy Efficiency
One of the most important factors to consider when choosing plastic windows for your Canadian property is energy efficiency. Windows that are energy-efficient can help to reduce your heating and cooling costs, while also reducing your carbon footprint. Look for windows that have a high energy efficiency rating, such as Energy Star certification. These windows are designed to meet or exceed rigorous energy efficiency standards, helping you save money on energy bills in the long run.
Material
Another important factor to consider when choosing plastic windows for your Canadian property is the material of the window frame. PVC or vinyl frames are a popular choice, as they are affordable, low-maintenance, and energy-efficient. Other materials, such as wood or aluminum, may also be an option, but they can be more expensive and require more maintenance. Consider your budget and maintenance preferences when selecting the material of your window frames.
Style and Design
The style and design of your plastic windows can also have a big impact on the overall look and feel of your home. Some popular styles include double-hung, casement, and sliding windows. Consider the architectural style of your home and your personal design preferences when selecting the style of your windows. You may also want to consider the color and finish of the frames, as this can impact the aesthetic of your home.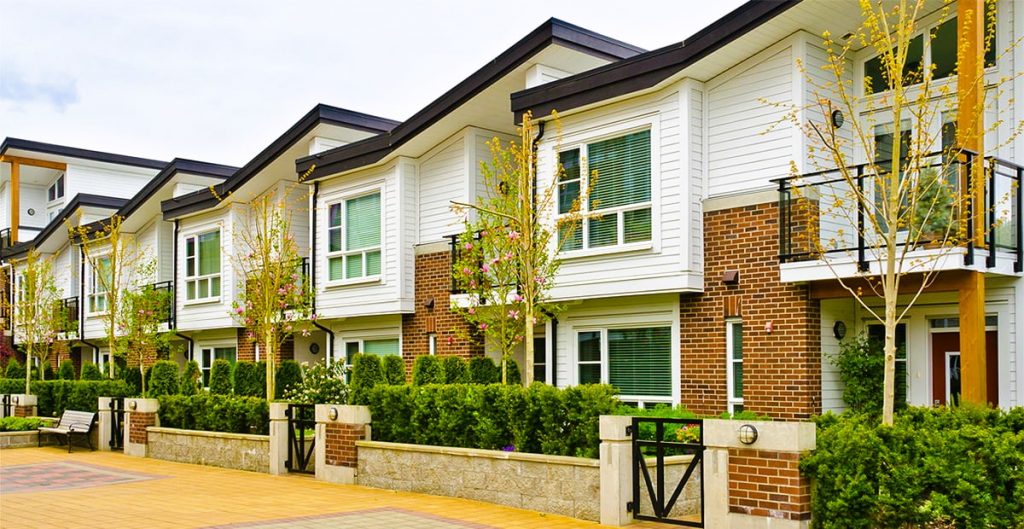 Glass Options
The type of glass used in your plastic windows can also impact their energy efficiency and overall performance. Double-pane or triple-pane glass can help to improve insulation and reduce noise, while low-emissivity coatings can help to reduce heat loss in the winter and heat gain in the summer. Consider the climate in your area and your energy efficiency goals when selecting the type of glass for your windows.
Installation
Finally, the installation process of your plastic windows is an important consideration. Make sure to work with a professional installer who has experience with plastic windows and can ensure that they are properly installed. Proper installation is crucial to the performance and energy efficiency of your windows, so don't skimp on this important step. Adjusting the plastic window yourself here is a simple instruction.
In conclusion, selecting the best plastic windows for your Canadian property involves careful consideration of a number of factors, including energy efficiency, material, style and design, glass options, and installation. Take the time to do your research and work with a professional installer to ensure that you choose the right windows for your home. By making the right choice, you can improve the energy efficiency, aesthetics, and overall value of your Canadian property.